POVERTY SIMULATIONS
The Community Action Poverty Simulation (CAPS) is a unique tool that community action agencies are able to use to educate everyone, from policy makers to local community leaders, about the day to day realities of life with a shortage of money and an abundance of stress. CAPS is a copyrighted tool made available by the Missouri Association for Community Action to organizations that want to promote a greater understanding of poverty.
During a simulation, participants role-play the lives of low-income families, from single parents trying to care for their children to senior citizens trying to maintain their self-sufficiency on Social Security. The task of each family is to provide food, shelter and other basic necessities during the simulation while interacting with various community resources staffed by low-income volunteers.
Although it uses "play" money and other props, fictional scenarios, and time limits, CAPS is not a game. It is a simulation tool that enables participants to view poverty from different angles in an experiential setting, while empowering low-income volunteers by allowing them an opportunity to interact with leaders from their community.
Who might participate in your poverty simulation? Local human service agency personnel; church staff, volunteers and clergy; school faculty and staff; high school and college students; community leaders and volunteers; government officials and policymakers, employers; law enforcement officials and many others.
The experience lasts from two to two and a half. It includes an introduction and briefing, the actual simulation exercise, and a debriefing period at the end of the simulation, in which participants and volunteer staffers share their feelings and experiences and talk about what they have learned about the lives of people in poverty.
What is needed for a Poverty Simulation?
A large room (3,000 square feet)

Approximately 125-175 chairs and 13-15 tables (depending on your group size)

Approximately two (2) hours to set-up for the simulation

15-20 Resource Volunteers to be at the resource tables

40 – 88 participants (min. number recommend is no less than 40 participants/max. is 88)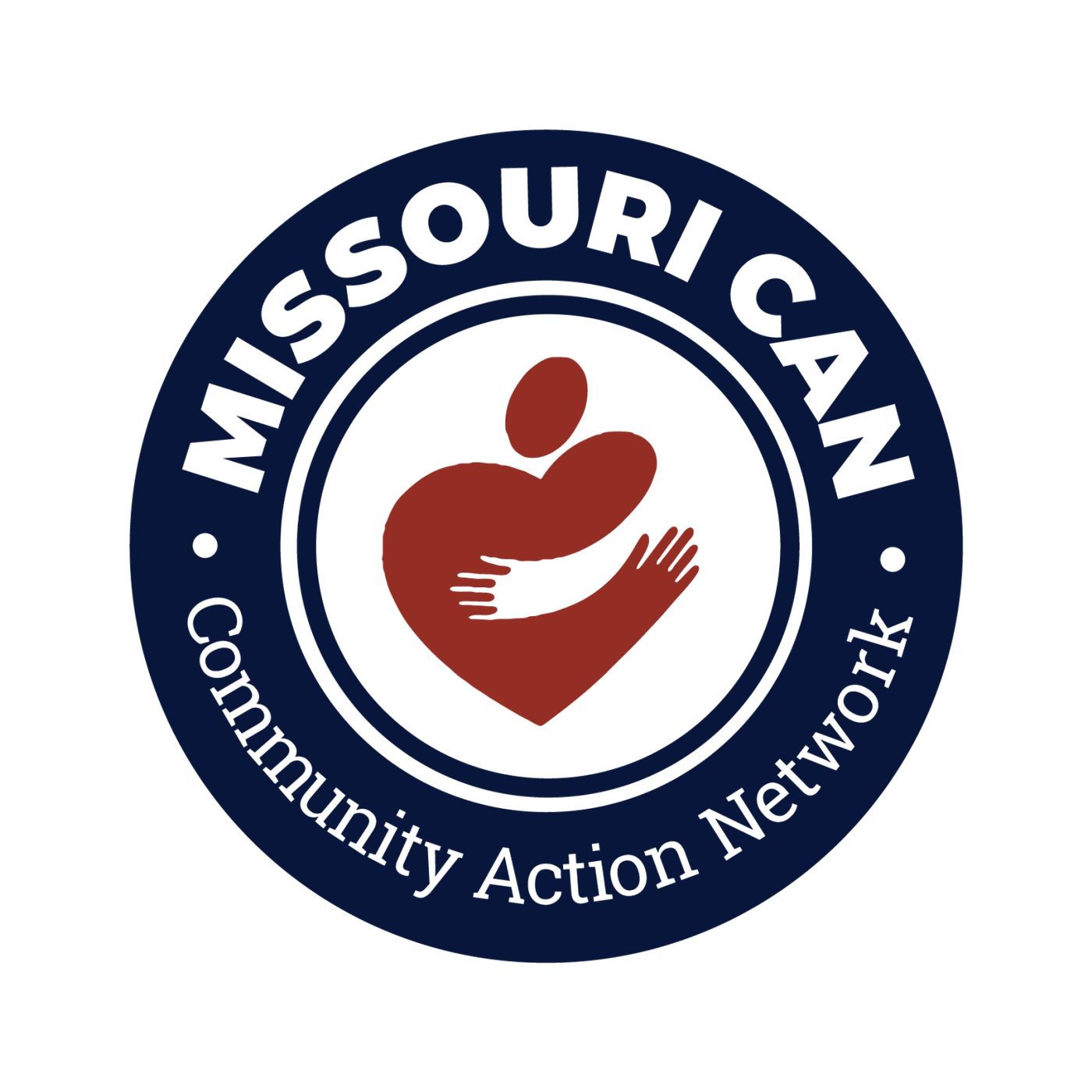 The Community Action Poverty Simulation (CAPS) – an interactive, immersion experience – is owned by the Missouri Community Action Network. The simulation provides a glimpse into the structural barriers of poverty to transform participants' perspectives about their own communities. These transformed perspectives inspire action toward positive community change. If you are interested in learning more about the Community Action Poverty Simulation or purchasing a CAPS kit license, please visit communityaction.org or povertysimulation.net.
Click here to view a Poverty Simulation brochure.
Information Request:
Linda Grier, Data Manager
Please call 785-742-2222, ext. 135
email: lgrier@nekcap.org